Bulgaria: Serious Car Crash in Vratsa - Seven People are in Hospital
Send to Kindle
@BNT
Seven people were injured in a serious accident this morning in Vratsa.
An 18-year-old driver made a U-turn and hit a van with five people inside - employees of a courier company.
The driver and some of the passengers were injured.
Two 14-year-old girls were traveling with the 18-year-old driver.
All three were taken to a hospital. The condition of one of the girls is severe.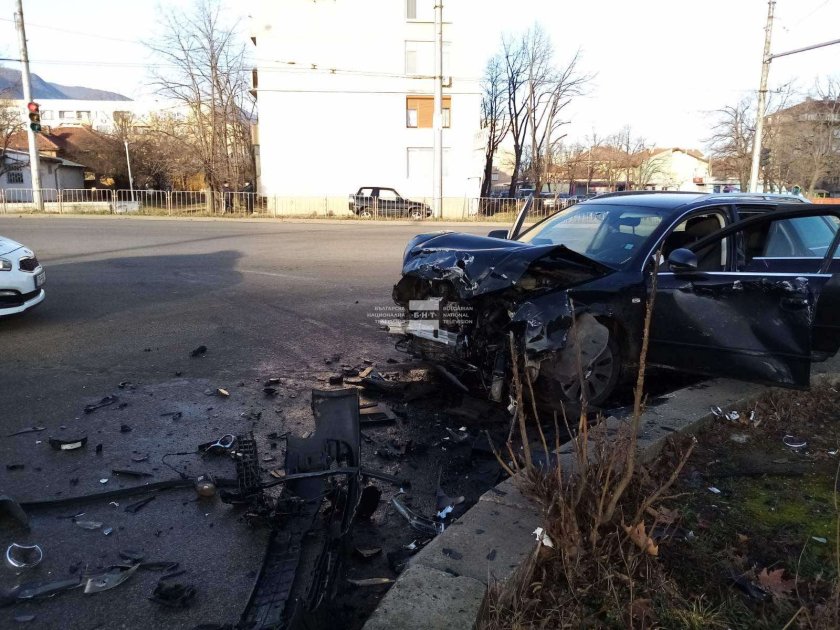 Follow Novinite.com on Twitter and Facebook
Write to us at editors@novinite.com
Информирайте се на Български - Novinite.bg
/BNT
We need your support so Novinite.com can keep delivering news and information about Bulgaria! Thank you!
Incidents
» Be a reporter: Write and send your article