Bulgaria: Police discovered a Depot for Illegal Migrants near Karnobat
Crime
|
March 10, 2023, Friday // 09:05
Send to Kindle
@BNT
Bulgarian police neutralized a depot for the gathering and assistance of illegal migrants.
During the specialized operation, six migrants were found in a building of an active livestock farm near the Karnobat village of Sarnevo, who were waiting to be taken to a point near the Trakia highway, from where they would be taken to Sofia.
It was established that the depot had been operating for about a month and was serviced by two Bulgarian citizens. One from the village of Sarnevo, and the second from the nearby village of Cherkovo. They met the migrants arriving on foot at a predetermined location, gave them shelter, food and helped them with clothes.
The two Bulgarians were initially detained for 24 hours, and subsequently with a prosecutor's decree for a period of up to 72 hours, and they were charged.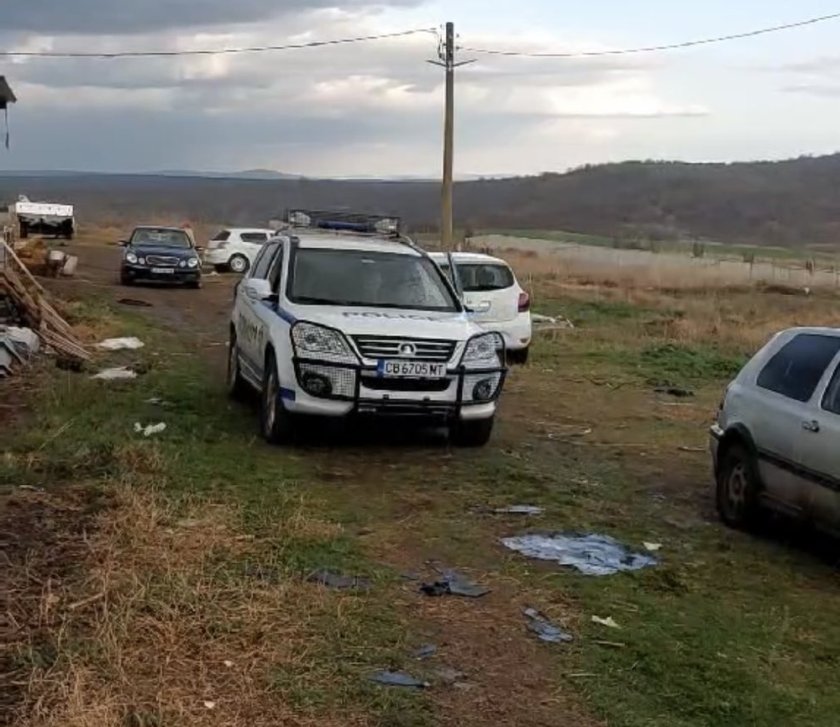 Follow Novinite.com on Twitter and Facebook
Write to us at editors@novinite.com
Информирайте се на Български - Novinite.bg
/BNT
We need your support so Novinite.com can keep delivering news and information about Bulgaria! Thank you!
Crime
» Be a reporter: Write and send your article