Head of the Bulgarian National Bank: The Political Crisis is the basis of the Delay for the Eurozone
Send to Kindle
@BNR
"The political crisis is at the genesis of the delay in Bulgaria's accession to the Eurozone," said BNB Director Dimitar Radev. It was his first public appearance since it became clear that the target date of January 1, 2024 could not be met, and entry into the currency union would be delayed by at least a year because of high inflation and the failure to pass several laws.
"Current problems with the legislative program and domestic factors for high inflation are largely a consequence of the political crisis.
With the formation of the 49th National Assembly, the official cabinet will once again introduce the necessary bills to move our country forward on the path of the euro," added the Minister of Finance Rositsa Velkova.
"I can confidently state that the Bulgarian economy has advanced significantly in its preparations for the introduction of the euro and for its future successful functioning in the Eurozone."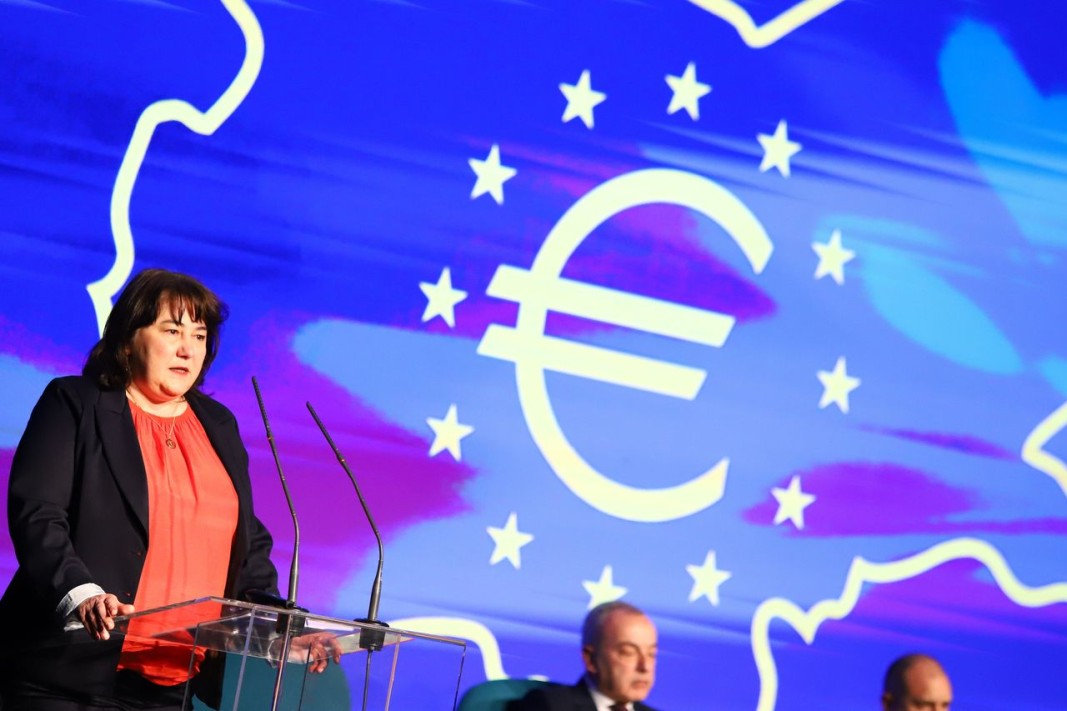 Follow Novinite.com on Twitter and Facebook
Write to us at editors@novinite.com
Информирайте се на Български - Novinite.bg
/BNR
We need your support so Novinite.com can keep delivering news and information about Bulgaria! Thank you!
Finance
» Be a reporter: Write and send your article