Bulgaria: Ex-Energy Minister and Ex-Head of Bulgargaz are Accused of Buying Gas from Gazprom through Intermediaries
Send to Kindle
Former energy minister Alexander Nikolov
The former energy minister Alexander Nikolov and one of his deputies, Danail Nikolov, as well as the former head of Bulgargaz in the "Petkov" cabinet, Lyudmil Yotsov, are accused of causing damage to the state gas supplier. The three received their accusations this morning at the National Investigation Service (NSI), BNT reported.
Alexander Nikolov was summoned for questioning at the National Investigation Service before noon. As he left the inquest, he said he had been charged, but would not comment on what.
He emphasized that this is a consequence of his refusal to bend under the pressure of Gazprom.
Lawyer Ina Lulcheva, who is defending Nikolov, refused to comment on the details of the charges against him.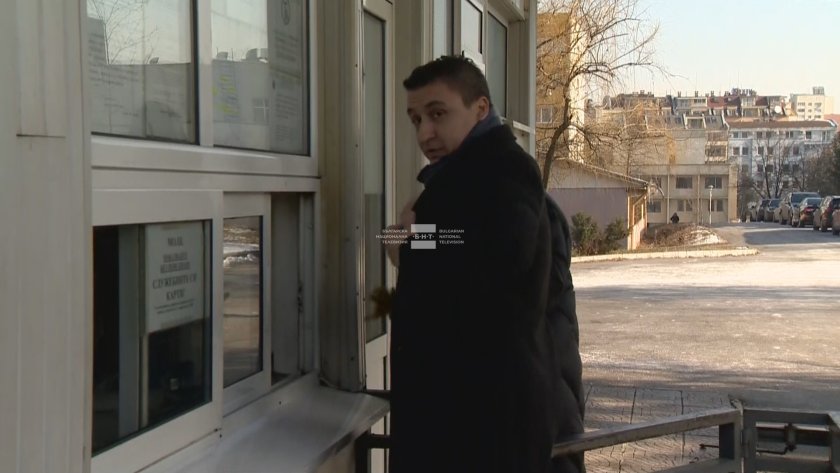 The accusations against the three are related to the purchase of gas for the needs of "Bulgargaz" from intermediaries, including the company "MET Energy", whose manager was Lyudmil Yotsov, shortly before the government of Kiril Petkov appointed him head of the state gas company.
The development, on which the three are accused, was started already in the summer of last year by the State Agency "National Security" (SANS). Even then, it became clear that after the suspension of supplies from Gazprom to Bulgaria at the end of April, our country was buying Russian gas again, but this time through intermediaries, which increased the price of gas by about 30%.
It was established that in May 2022, nearly half of the gas that Bulgaria consumed was supplied by the private company "MET Energy".
Counterintelligence agents and investigators believe that former energy minister Alexander Nikolov, his deputy Danail Nikolov and Bulgargaz chief Lyudmil Yotsov deliberately left the country without alternative supplies so that they could enter into contracts with the private company, which had previously agreed to buy additional quantities of gas from Gazprom. Thus, it turns out that in the first months after the suspension of gas from Russia to Bulgaria, our country bought Russian gas again, but through an intermediary, from which "Bulgargaz" suffered damages in the amount of tens of millions of BGN.
The charges by the Sofia City Prosecutor's Office against former government minister Petkov, a former deputy minister and the former head of state gas supplier Bulgargaz come just three days after Prosecutor General Ivan Geshev's visit to the United States.
One of the topics that Geshev discussed in Washington was precisely the increasing malicious Russian influence over Bulgaria after the start of Russia's war against Ukraine.
According to accuser #1, Russian pressure is no longer expressed only through classic espionage, but through influencing the political process in the country, the media, as well as through economic mechanisms.
Follow Novinite.com on Twitter and Facebook
Write to us at editors@novinite.com
Информирайте се на Български - Novinite.bg
/BNT
We need your support so Novinite.com can keep delivering news and information about Bulgaria! Thank you!
Energy
» Be a reporter: Write and send your article