Bulgaria: A Driver was Detained after a Spectacular Chase with the Police in Sofia
Crime
|
January 30, 2023, Monday // 17:09
Send to Kindle
@BNT
A driver was detained after a spectacular chase with the police in Sofia. The man did not stop for a police check.
The chase started from "Rozhen" Boulevard. The young man ran through three red lights.
Miraculously, there were no injuries, witnesses said. The police managed to stop the car on "Lomsko Shosse" Blvd.
In a police attempt to detain him, the driver tried to exchange with a young girl who was also in the car.
Witnesses said that the man was in a visibly intoxicated condition.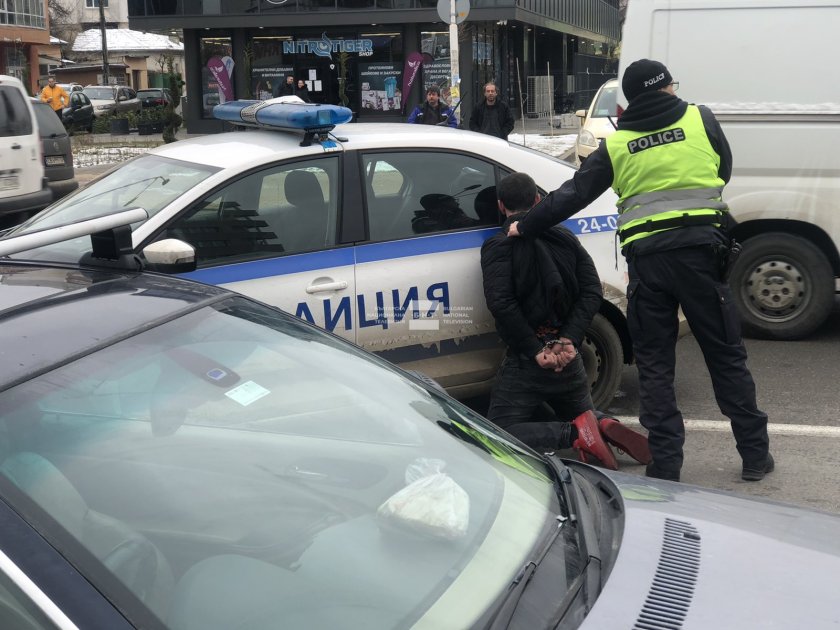 Follow Novinite.com on Twitter and Facebook
Write to us at editors@novinite.com
Информирайте се на Български - Novinite.bg
/BNT
We need your support so Novinite.com can keep delivering news and information about Bulgaria! Thank you!
Crime
» Be a reporter: Write and send your article