30 Days in Detention for the Attacker of Bulgarian Hristiyan Pendikov in North Macedonia
Crime
|
January 22, 2023, Sunday // 11:19
Send to Kindle
@BGNES
Iliya Spaseski from Ohrid, who beat up Hristiyan Pendikov, was given a 30-day detention. This was confirmed for BNT by the chairman of the "Macedonia" foundation, Viktor Stoyanov.
The decision was taken by the court in Ohrid at the request of a competent prosecutor, who submitted a proposal to determine a measure of remand for the 24-year-old man from Ohrid, suspected of a crime - grievous bodily harm.
For the other two people who were present at the incident, procedural actions continue.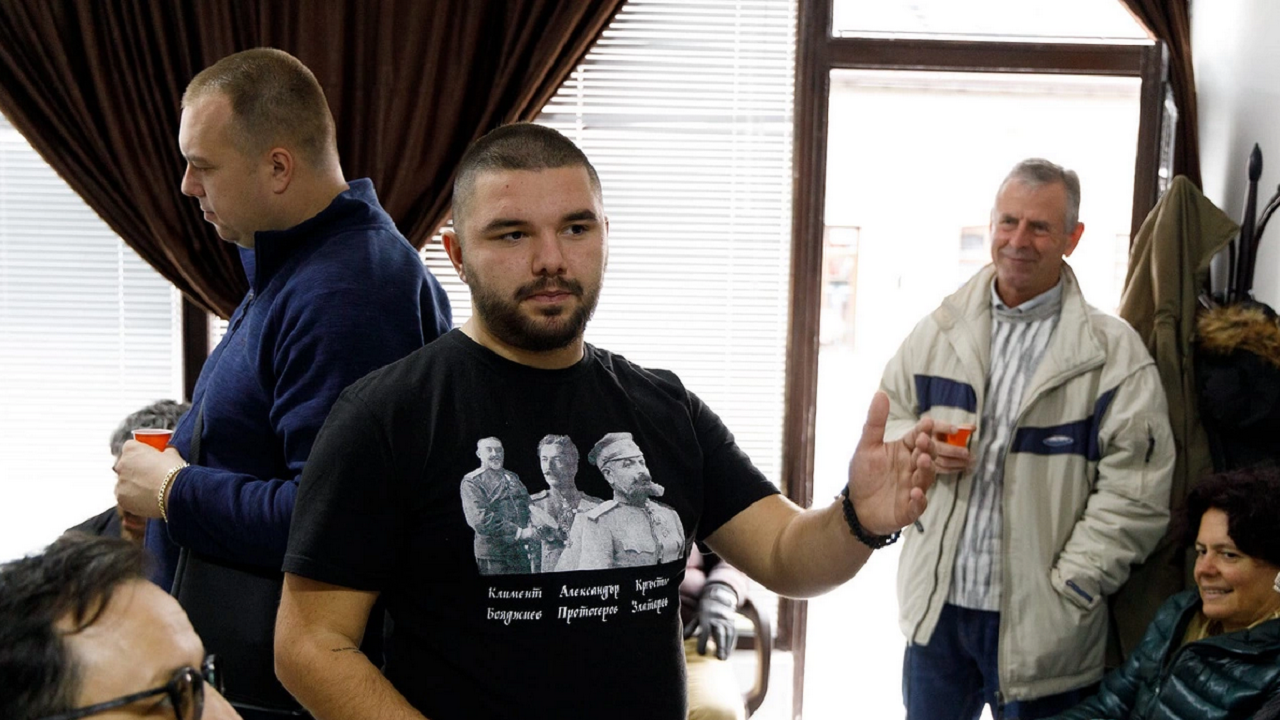 The foreign ministers of Bulgaria and North Macedonia will visit the beaten Hristiyan Pendikov in the Military Medical Academy
The foreign ministers of Bulgaria and the Republic of North Macedonia - Nikolay Milkov and Bujar Osmani, will visit the beaten secretary of the Bulgarian cultural club in Ohrid, Hristiyan Pendikov, at the MMA.
The young man remains in a serious but stable condition after three people attacked him outside a restaurant in the city on Thursday.
According to information from Skopje, all three have been detained, but the prosecutor's office is investigating only one of them.
Yesterday, Hristiyan's friends stated that they are afraid to talk about the case, as there are serious anti-Bulgarian sentiments in Ohrid.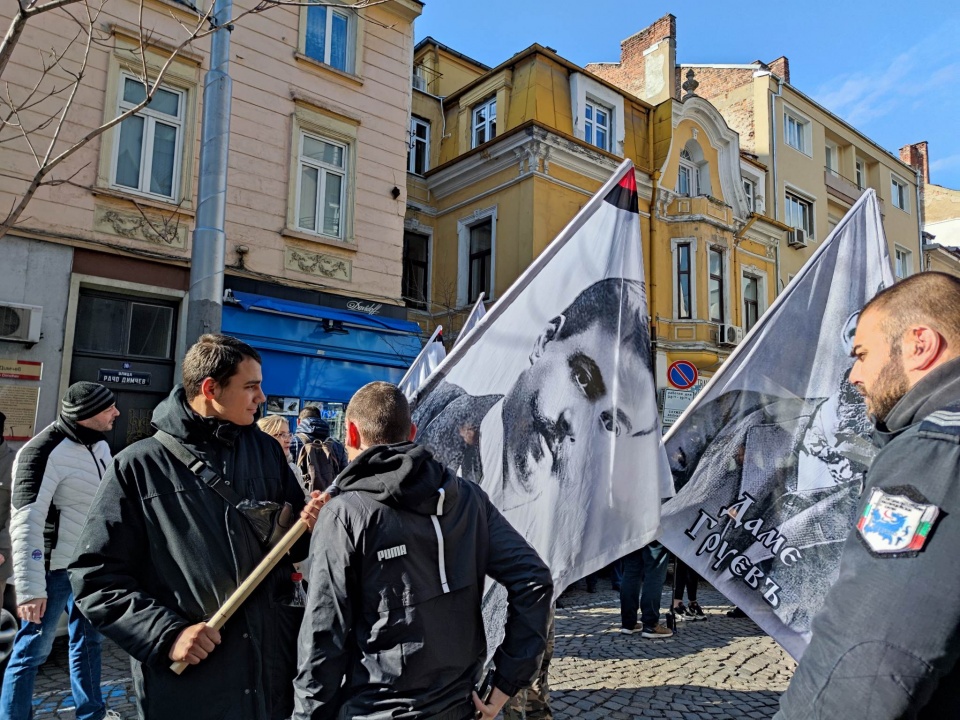 In our country, a rally was held in front of the Representation of the European Commission with a demand for harsh punishments for the perpetrators and for the termination of negotiations on European membership of North Macedonia.
Follow Novinite.com on Twitter and Facebook
Write to us at editors@novinite.com
Информирайте се на Български - Novinite.bg
/BNT
We need your support so Novinite.com can keep delivering news and information about Bulgaria! Thank you!
Crime
» Be a reporter: Write and send your article