Bulgaria: A Monument was Erected in memory of the Police Officers who were Killed by a Bus full of Migrants
Send to Kindle
On August 25, 2022, 2 officers died after their police car was hit by a bus carrying 48 illegal migrants
In Burgas, a monument was erected in memory of the police officers who were hit and killed by a bus full of migrants. The memorial plaque will be officially opened on August 25, when one year of the tragedy will be marked, it became clear from the words of the director of the Regional Directorate of the Ministry of Internal Affairs in the city, Senior Commissioner Emil Pavlov.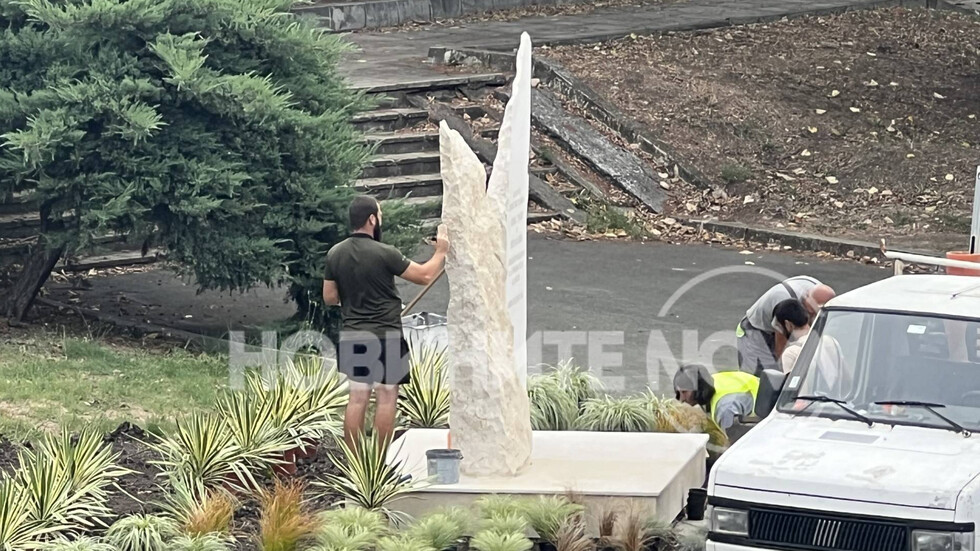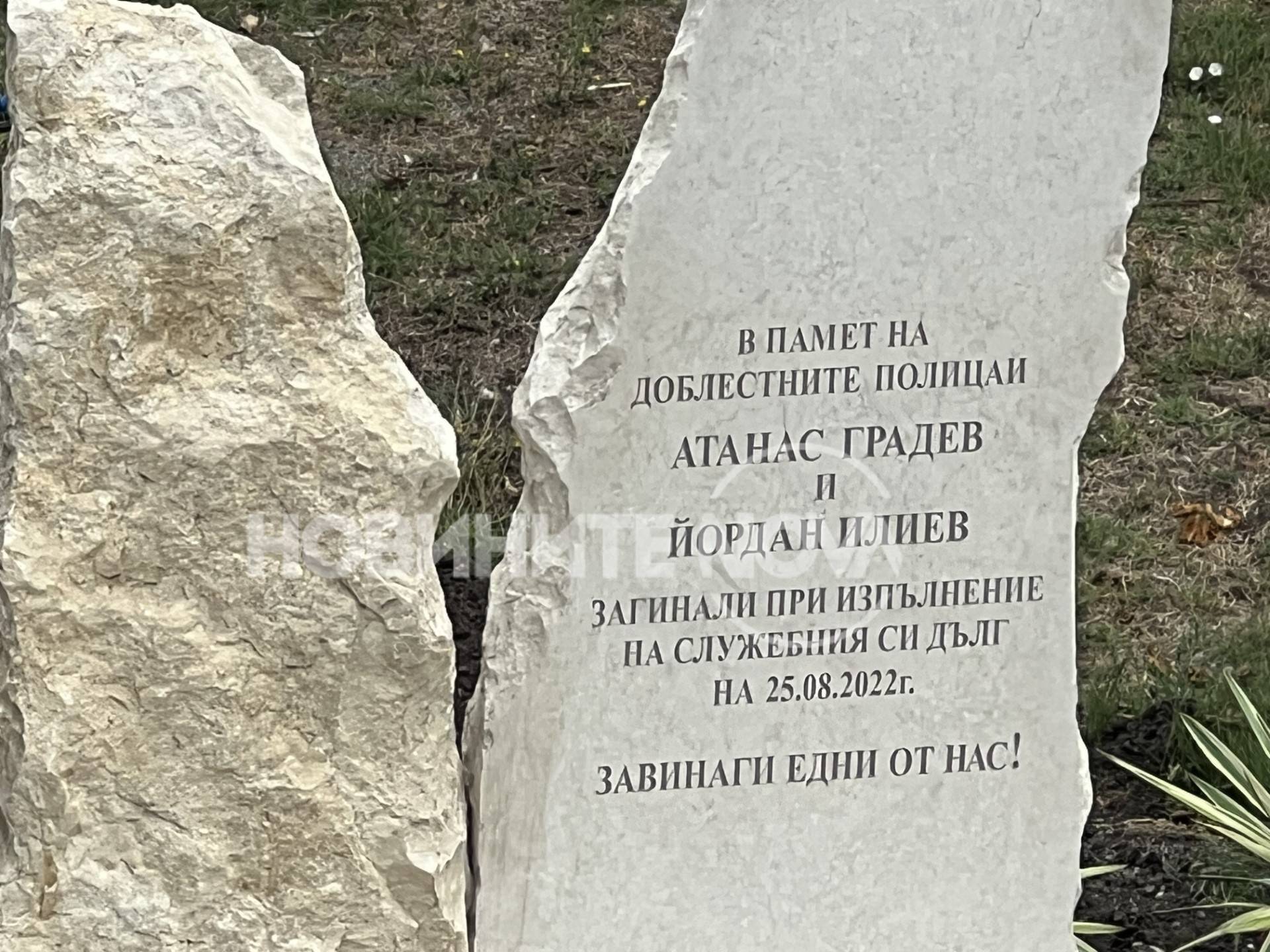 The monument is placed at the place where law enforcement officers lost their lives in the line of duty.
The two policemen Atanas Gradev and Yordan Iliev died when they tried to stop a bus with 48 migrants with a police car at the Burgas "Trapezitsa" intersection. The police car was hit by the bus. The two men died on the spot in the incident.
Follow Novinite.com on Twitter and Facebook
Write to us at editors@novinite.com
Информирайте се на Български - Novinite.bg
We need your support so Novinite.com can keep delivering news and information about Bulgaria! Thank you!
Incidents
» Be a reporter: Write and send your article