Bulgaria: A Man was hit by a Train in Velingrad - His Life is in Danger
Send to Kindle
A man's life is in danger after he was hit by the Rhodope narrow-gauge railway in Velingrad.
The incident happened minutes before 1:00 p.m., shortly after the train crossing near the former bakery in the town in the direction of Chepino district.
The man is about 30 years old. He had headphones in his ears and was walking very close to the railway line.
He was immediately taken to Velingrad Hospital, where they diagnosed a craniocerebral injury. The man's life is in danger, so he will be transported to Pazardzhik Hospital.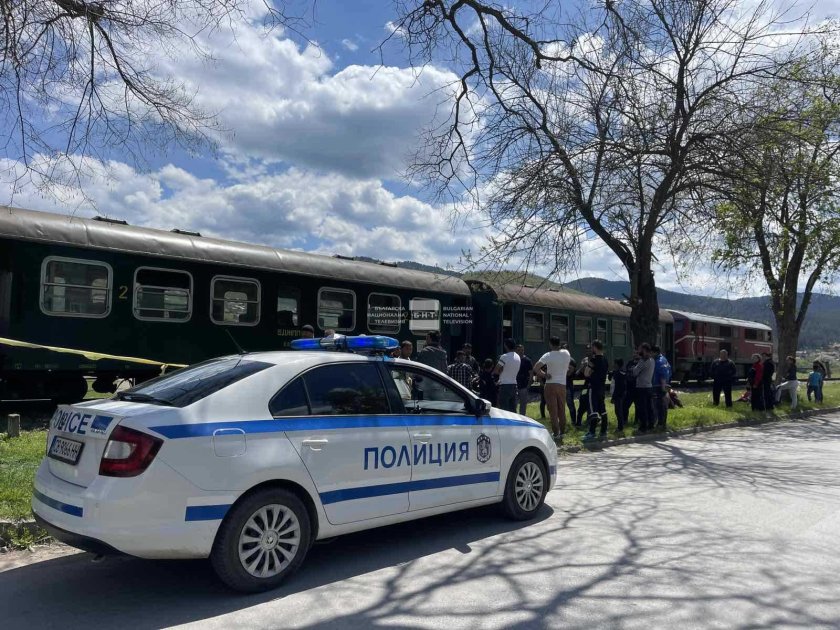 Follow Novinite.com on Twitter and Facebook
Write to us at editors@novinite.com
Информирайте се на Български - Novinite.bg
/Bulgarian National Television
We need your support so Novinite.com can keep delivering news and information about Bulgaria! Thank you!
Incidents
» Be a reporter: Write and send your article