Bulgaria: 20 Illegal Migrants were caught in Sofia
Crime
|
April 22, 2023, Saturday // 09:46
Send to Kindle
@Pixabay
A bus carrying illegal migrants was caught on the ring road near Sofia, at the turnoff for Kalotina.
There were 20 migrants in the vehicle, all of them in good health. An investigative team is waiting to arrive on the spot to start an inspection, then the migrants will also be taken to a police station.
The bus has Romanian registration, and according to unconfirmed information, the driver is also Romanian. He did not resist arrest.
The vehicle was hired by a car rental company and was followed by the police on its way to the Kalotina checkpoint.
The origin of the captured migrants is not yet clear, they are probably Syrian citizens.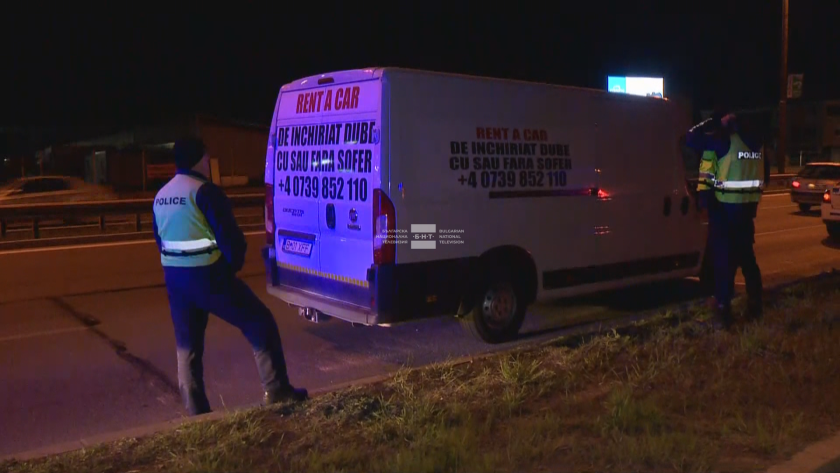 Follow Novinite.com on Twitter and Facebook
Write to us at editors@novinite.com
Информирайте се на Български - Novinite.bg
/Bulgarian National Television
We need your support so Novinite.com can keep delivering news and information about Bulgaria! Thank you!
Crime
» Be a reporter: Write and send your article