Bulgaria: Kilometer-long Traffic Jam on "Trakia" Highway due to a Chain Car Accident
Send to Kindle
@Maria Rakhneva, Nova
A chain accident with five cars hindered the movement of AM "Trakia" in the direction of Sofia, Nova TV reported. In the incident, there were injured people, but according to initial information, not seriously. The impact occurred at the hundredth kilometer in the direction of the capital, in the Pazardzhik region.
The movement on the last day of the Holiday Days is carried out only in the emergency lane of the highway, which has caused the formation of kilometers of columns.
Police and emergency teams have arrived at the scene.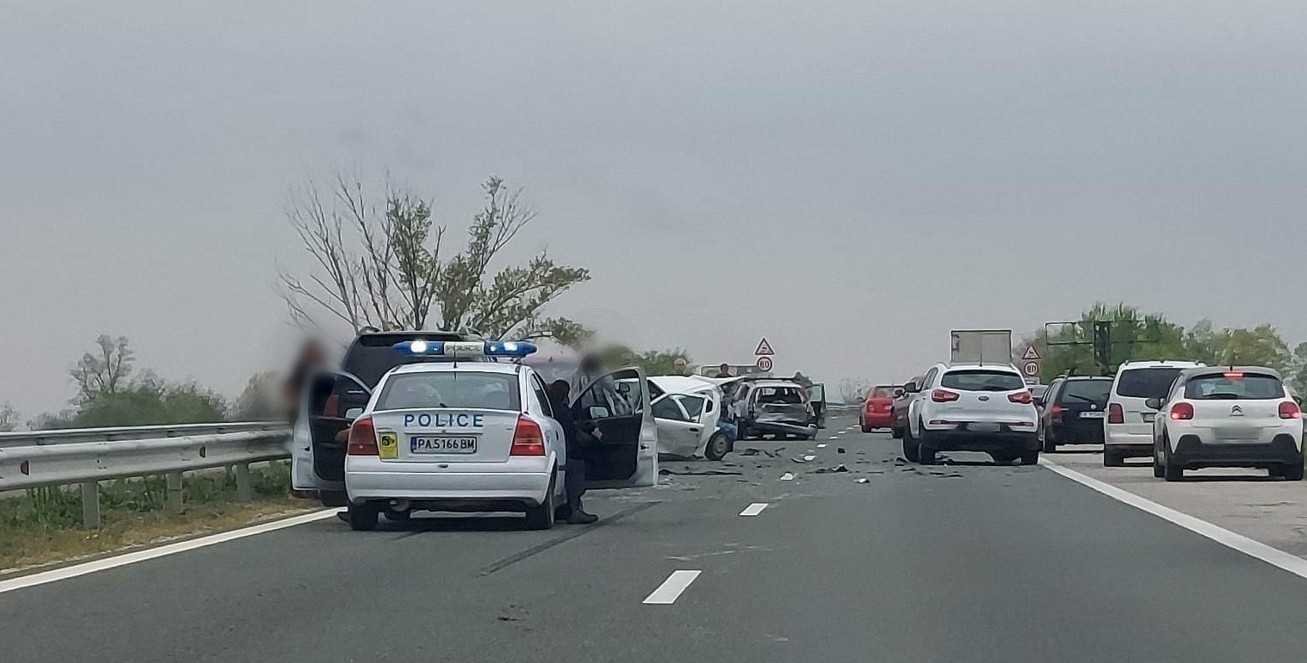 Follow Novinite.com on Twitter and Facebook
Write to us at editors@novinite.com
Информирайте се на Български - Novinite.bg
/Nova
We need your support so Novinite.com can keep delivering news and information about Bulgaria! Thank you!
Incidents
» Be a reporter: Write and send your article