Bulgaria: Police Operation in Kazanlak
Crime
|
March 24, 2023, Friday // 09:04
Send to Kindle
A police operation began this morning in Kazanlak. The news was reported by the Bulgarian National Television.
The operation is against usury and the distribution of drugs. Persons with criminal record are checked.

On the photo: Zlatko Baretata
The national television also reports that one of the addresses at which the police are present belongs to a person close to Zlatko Baretata. The unit against organized crime and the gendarmerie are participating in the specialized operation.
Official information about the held action is expected later in the day.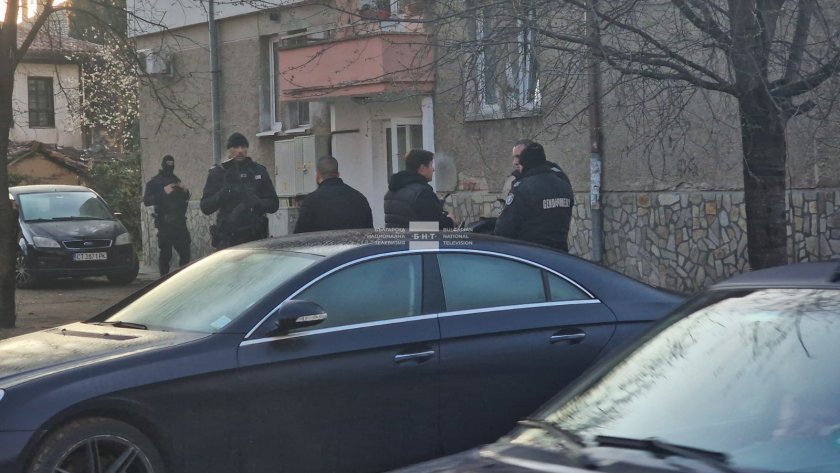 Follow Novinite.com on Twitter and Facebook
Write to us at editors@novinite.com
Информирайте се на Български - Novinite.bg
/OFFNews
We need your support so Novinite.com can keep delivering news and information about Bulgaria! Thank you!
Crime
» Be a reporter: Write and send your article