Bulgaria: 6 Injured 2 in Critical Condition after a Mass Brawl with Axes and Hoes in Kazanlak
Send to Kindle
@BGNES
Six people were injured in a mass fight in Kazanlak.
One woman has a fractured arm and two men are in critical condition.
One of the wounded has died, BGNES reported in the late afternoon.
They were taken to the emergency center in Kazanlak.
The incident happened this afternoon at the market in the town. A group of men were fighting with axes and hoes. The police also arrived at the scene.
The reason
Around 14.00 p.m. today, about 30 Roma people fought in the parking lot behind the cooperative market. Two groups from the villages of Tazha and Manolovo, in the municipality of Pavel Banya, had an old family feud. They went to a lawsuit with each other, met, and so the fight began.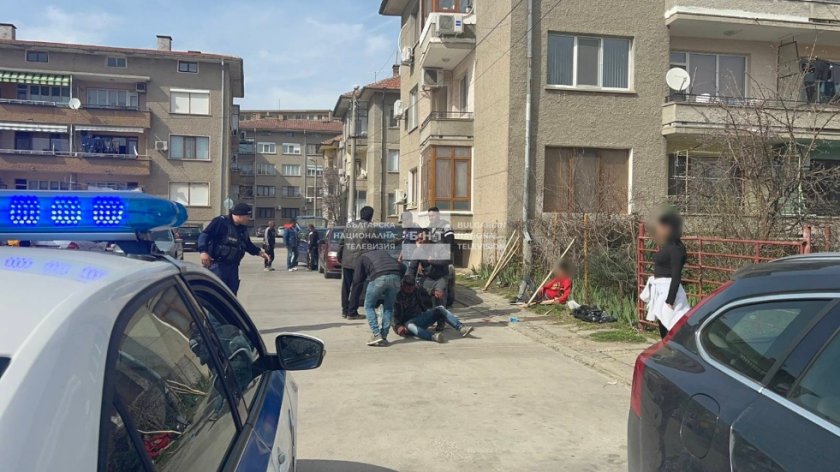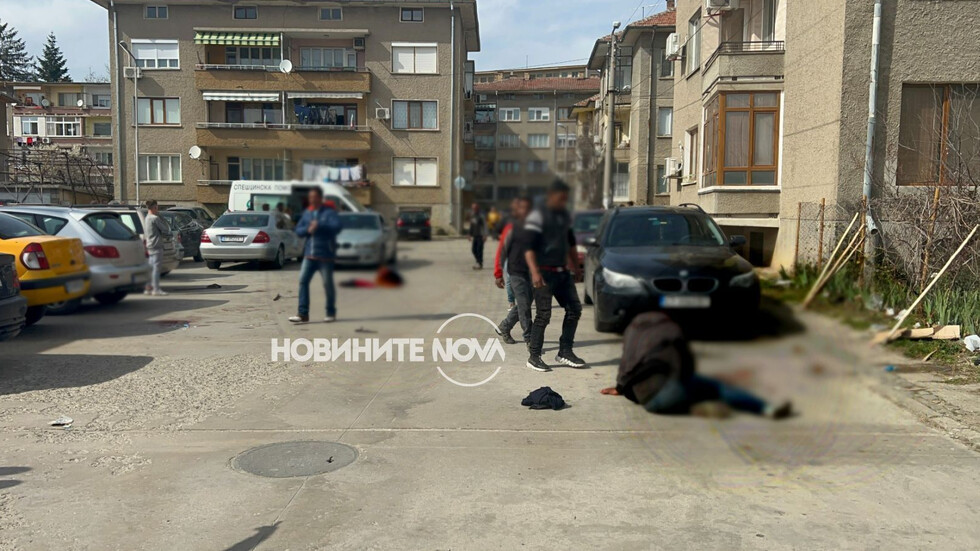 Photos: BGNES, BNT, Nova TV
Follow Novinite.com on Twitter and Facebook
Write to us at editors@novinite.com
Информирайте се на Български - Novinite.bg
/Bulgarian National Television
We need your support so Novinite.com can keep delivering news and information about Bulgaria! Thank you!
Incidents
» Be a reporter: Write and send your article