Bulgarian Police Detained over 30 Migrants near Sofia
Crime
|
March 13, 2023, Monday // 11:45
Send to Kindle
@BNT
More than 30 migrants were detained this morning near Sofia, reported the Ministry of the Interior.
They were loaded into a Bulgarian minibus, the driver of which is also Bulgarian.
The police operation took place around 8:00 a.m. this morning at the beginning of the "Struma" highway near "Lyulin" district.
The police took fingerprints from the detained migrants. The bus driver was detained and taken away in a patrol car.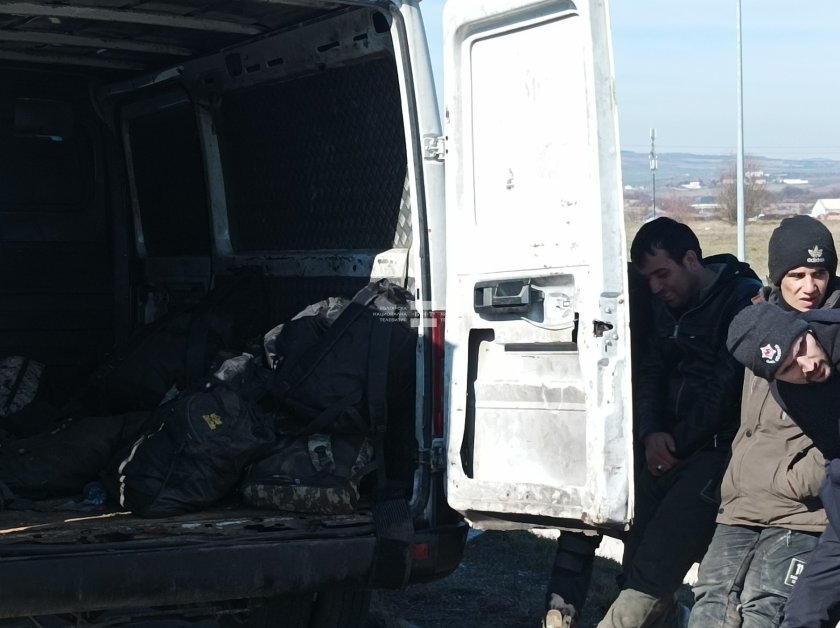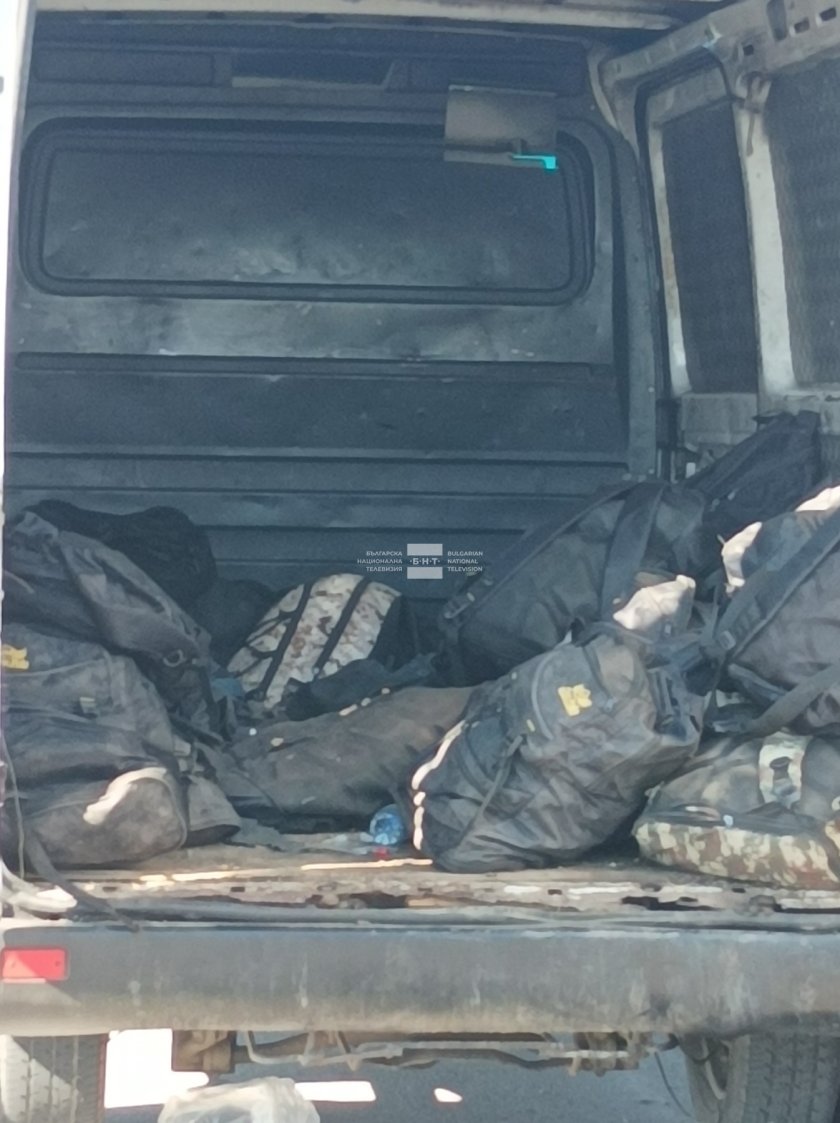 Photos: Bulgarian National Television
Follow Novinite.com on Twitter and Facebook
Write to us at editors@novinite.com
Информирайте се на Български - Novinite.bg
/BNT
We need your support so Novinite.com can keep delivering news and information about Bulgaria! Thank you!
Crime
» Be a reporter: Write and send your article