Bulgaria is sending Two Planes with Rescuers to Turkey, the Earthquake was also Felt in Our Country
Send to Kindle
Bulgarian "Spartan" plane
Two "Spartan" planes will take off today to transport emergency rescue teams of the Fire Safety and Protection of the Population and the Metropolitan Municipality to Turkey, the Ministry of Defense reports. The planes will take off from the "Vrajdebna" air base.
A series of strong earthquakes struck central Turkey overnight. According to data from the European Mediterranean Seismological Center, the magnitude of the strongest earthquake at 3:17 a.m. Bulgarian time was 7.8 on the Richter scale, while Turkish seismologists reported 7.4. The earthquake was felt in the capital Ankara, as well as in many other cities of the country.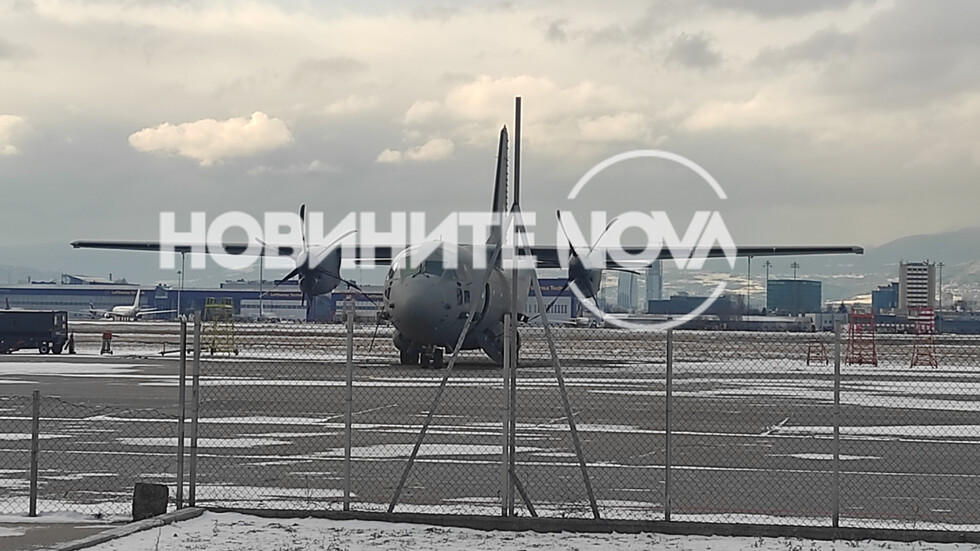 Seismologist: The earthquake in Turkey was also felt in Bulgaria
"The earthquake was the strongest in the last 10 years in this area. The event was felt throughout the territory of Turkey and was slightly felt in Bulgaria, Romania and even Albania," said Prof. Plamena Raykova, a seismologist from the Bulgarian Academy of Sciences.
According to her, aftershocks will be registered for at least a year. "Stronger events will be observed in the first month, it is not possible to say with what magnitude. They will probably be around 5 on the Richter scale and below. They will probably be felt on the territory of Turkey, but not on Bulgaria, if they are weak. Those with a magnitude between 5 and 6 are likely to be weakly felt in our country," she explained.
Follow Novinite.com on Twitter and Facebook
Write to us at editors@novinite.com
Информирайте се на Български - Novinite.bg
/Nova
We need your support so Novinite.com can keep delivering news and information about Bulgaria! Thank you!
Incidents
» Be a reporter: Write and send your article