Missing in Bulgaria: Volunteers in Stara Zagora are Looking for 20-year-old Martin
Society
|
January 28, 2023, Saturday // 14:16
Send to Kindle
Martin Georgiev
Volunteers are searching in Stara Zagora for 20-year-old student Martin Georgiev from Plovdiv, who has been missing since Wednesday evening.
The boy is studying "Veterinary Medicine" in Stara Zagora and that evening he left by train from Plovdiv because there was an exam the next day. Martin last spoke to his mother on January 25.
Last night, the volunteers covered Martin's possible route from the railway station in Stara Zagora to the student dormitories, but at the moment there is no trace of the boy.
His fellow students are also looking for him. It turns out that the surveillance cameras at the Stara Zagora station are not working and it is not possible to see if the boy got off the train. On social networks, under a post about the search for Martin, a comment appeared that he was found in Pernik, but his mother denied this information by phone.
The police in Stara Zagora are actively conducting search operations in connection with the disappearance of the student.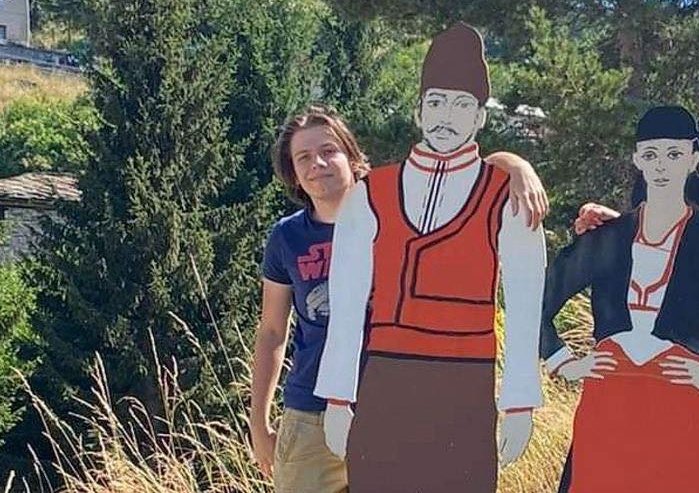 Follow Novinite.com on Twitter and Facebook
Write to us at editors@novinite.com
Информирайте се на Български - Novinite.bg
/BNT
We need your support so Novinite.com can keep delivering news and information about Bulgaria! Thank you!
Society
» Be a reporter: Write and send your article